Demand justice for children like Hala and their families.
Every year, tens of thousands of civilians are killed and injured by the use of explosive weapons in towns and cities. Urgent action is needed to protect children and families. Sign the petition to Stop Bombing Civilians!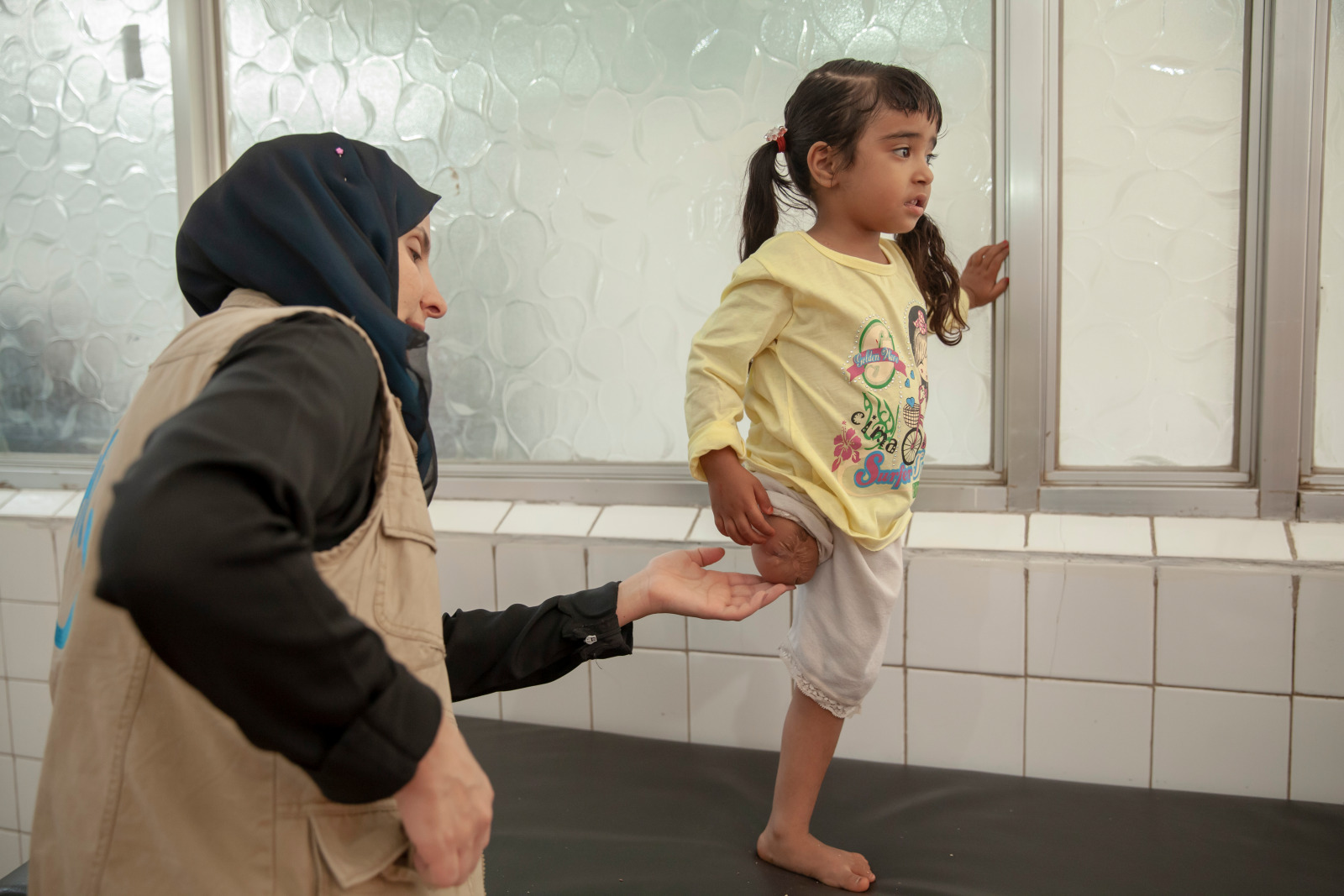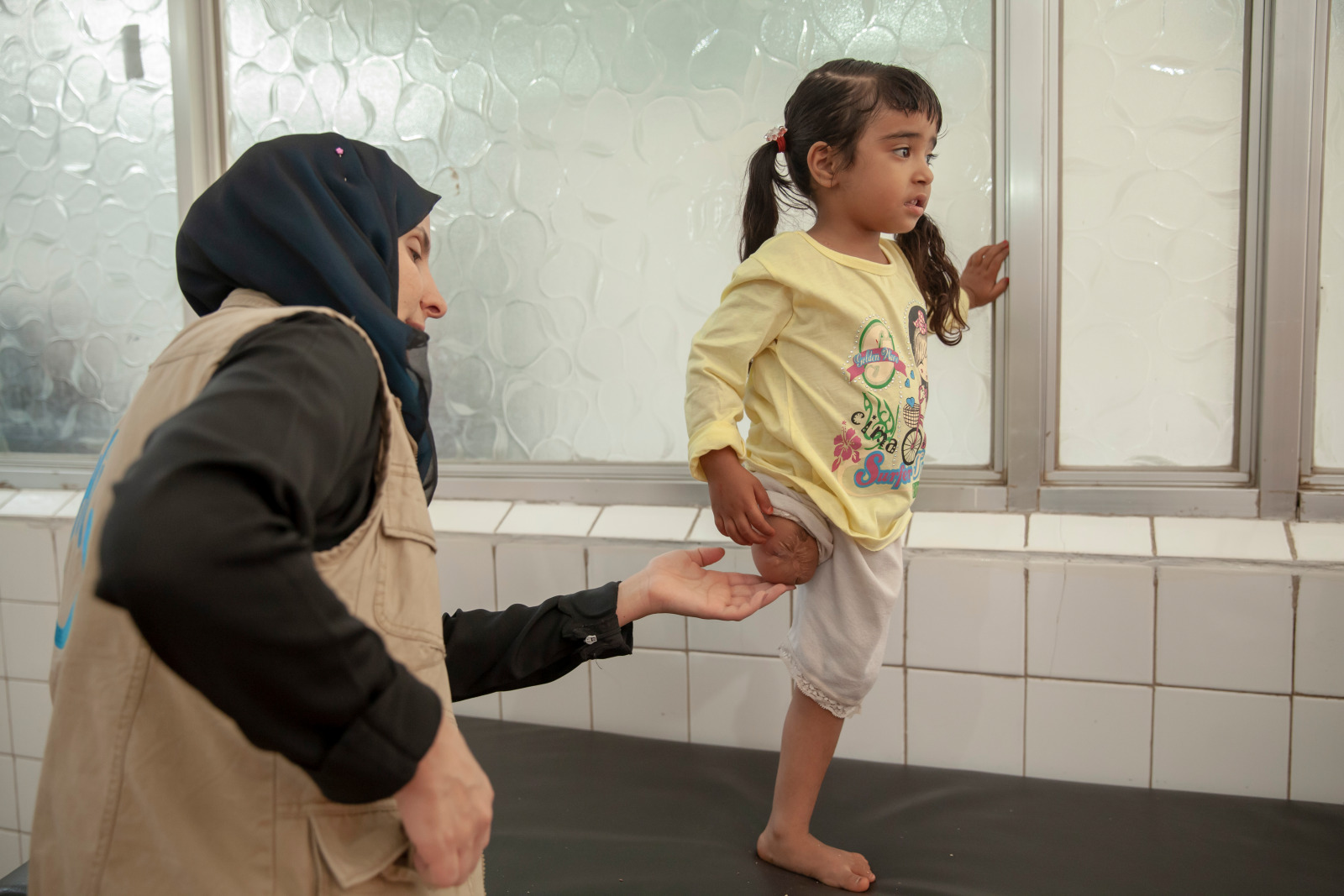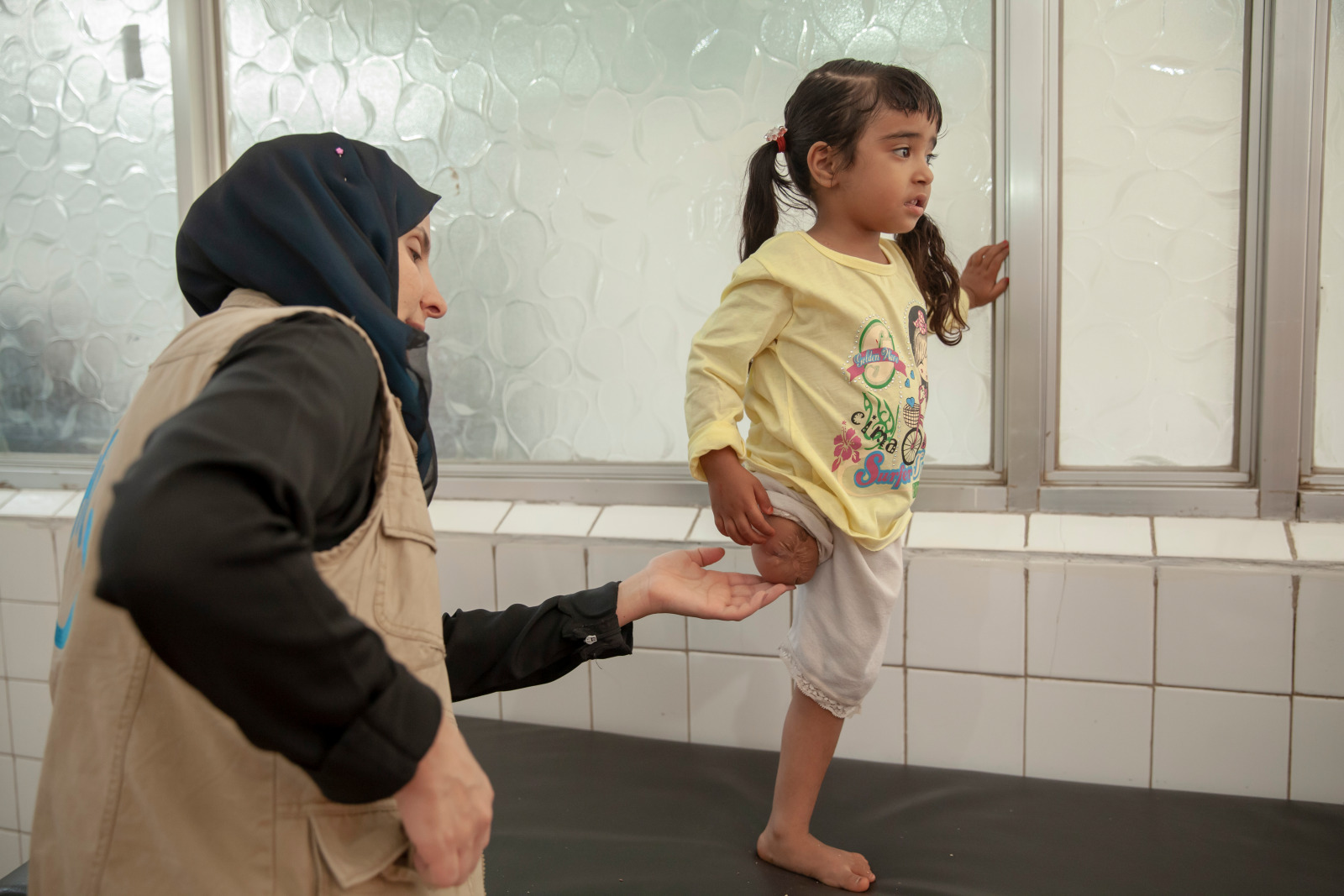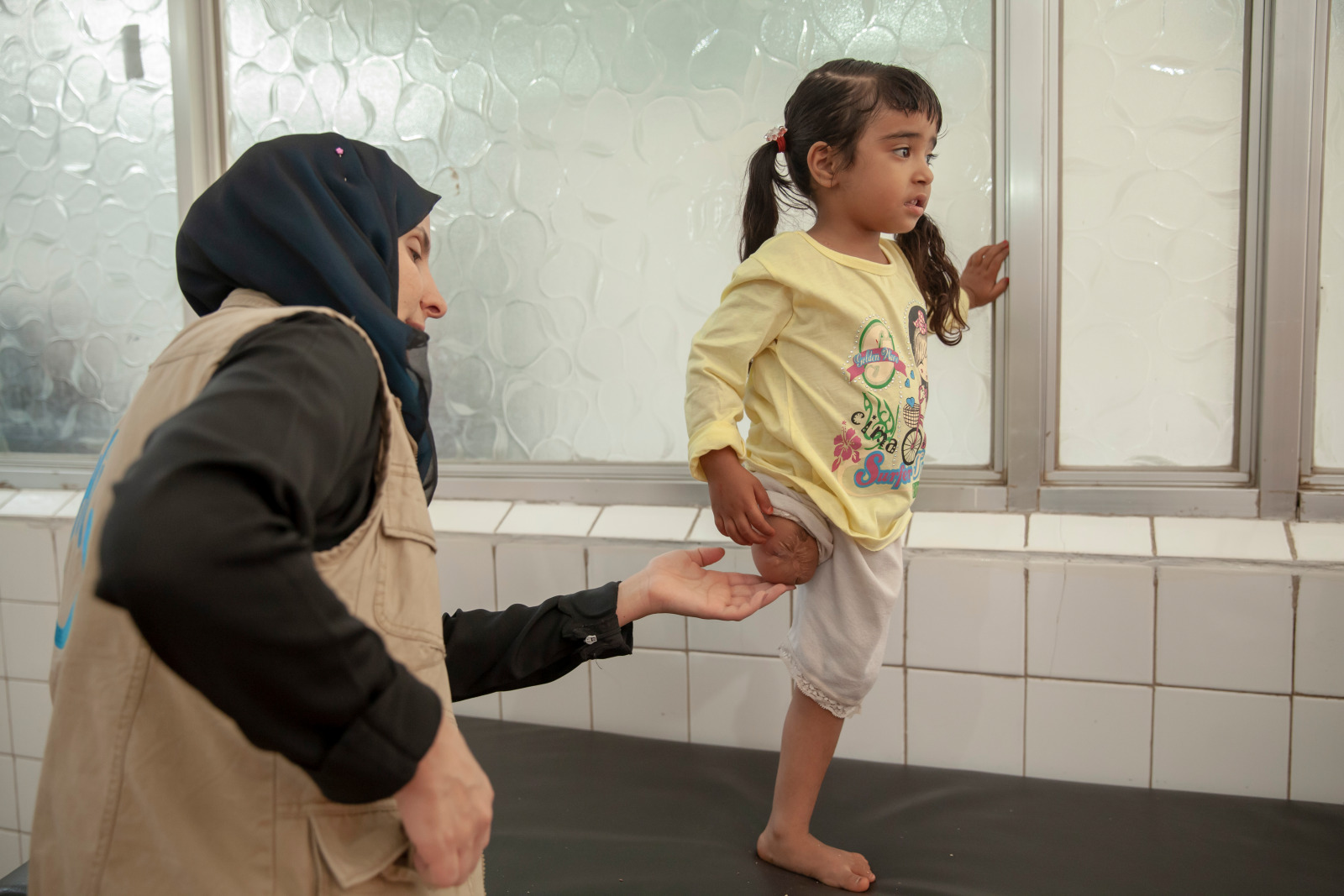 Hala, 4, lost her leg in an airstrike in Yemen. © ISNA Agency/HI

Thank you for signing!
You have joined a growing movement of people standing up for the innocent victims of conflict like Hala, who lost her leg in an airstrike in Yemen.
HI's teams work every day to support children like Hala with prosthetic limb fitting, physiotherapy, and psychological support. This vital work can only happen thanks to our amazing donors.
Please, if you can, make a donation today
The Petition
I call on the UK and all States worldwide to:
Publicly commit to end the use of explosive weapons with wide-area effects in populated areas;

Fully implement the treaties banning landmines and cluster munitions without delay and encourage non-signatory states to sign them;

Contribute to assisting the victims, clearing weapons in affected zones, and preventing further injuries and deaths.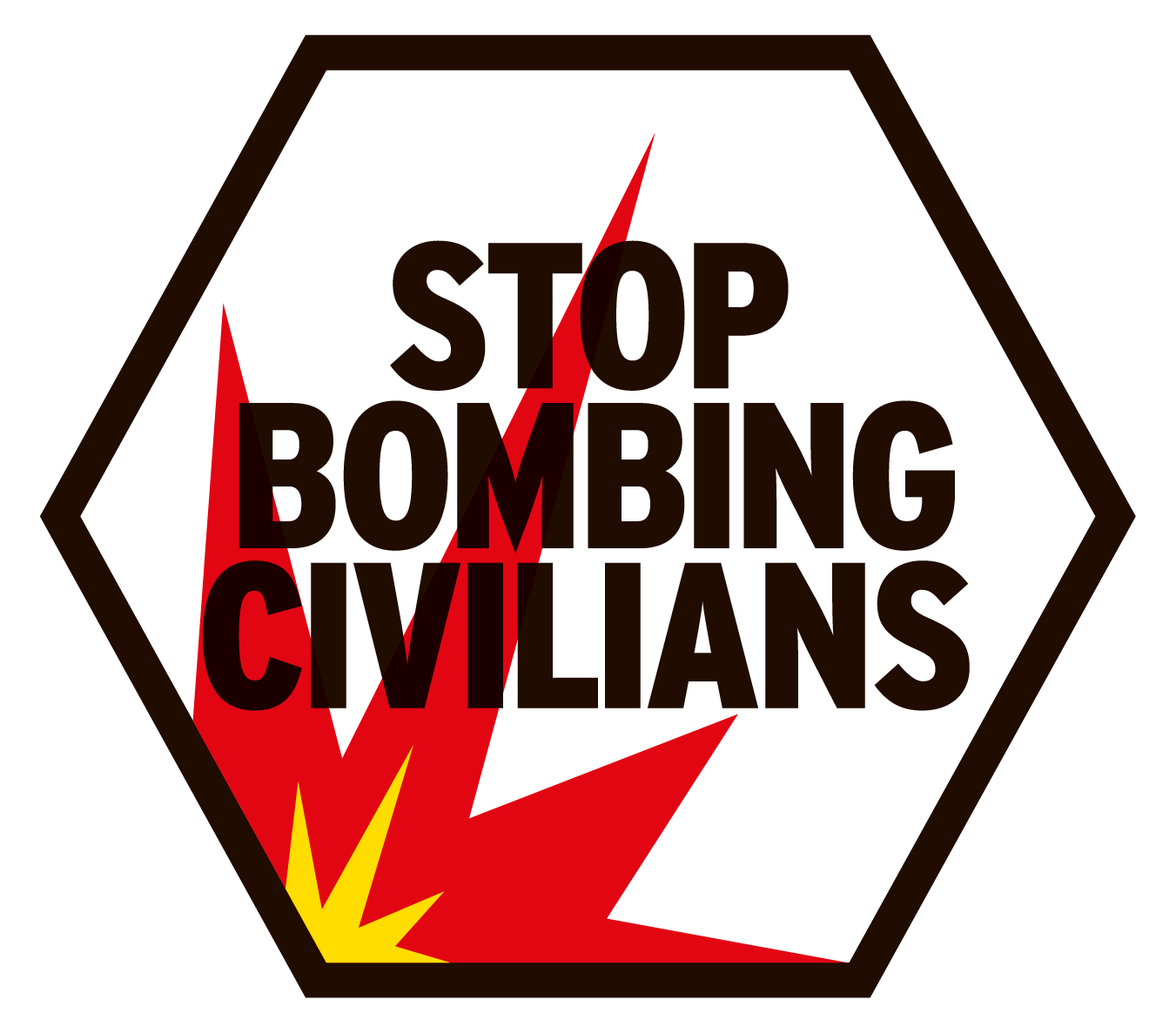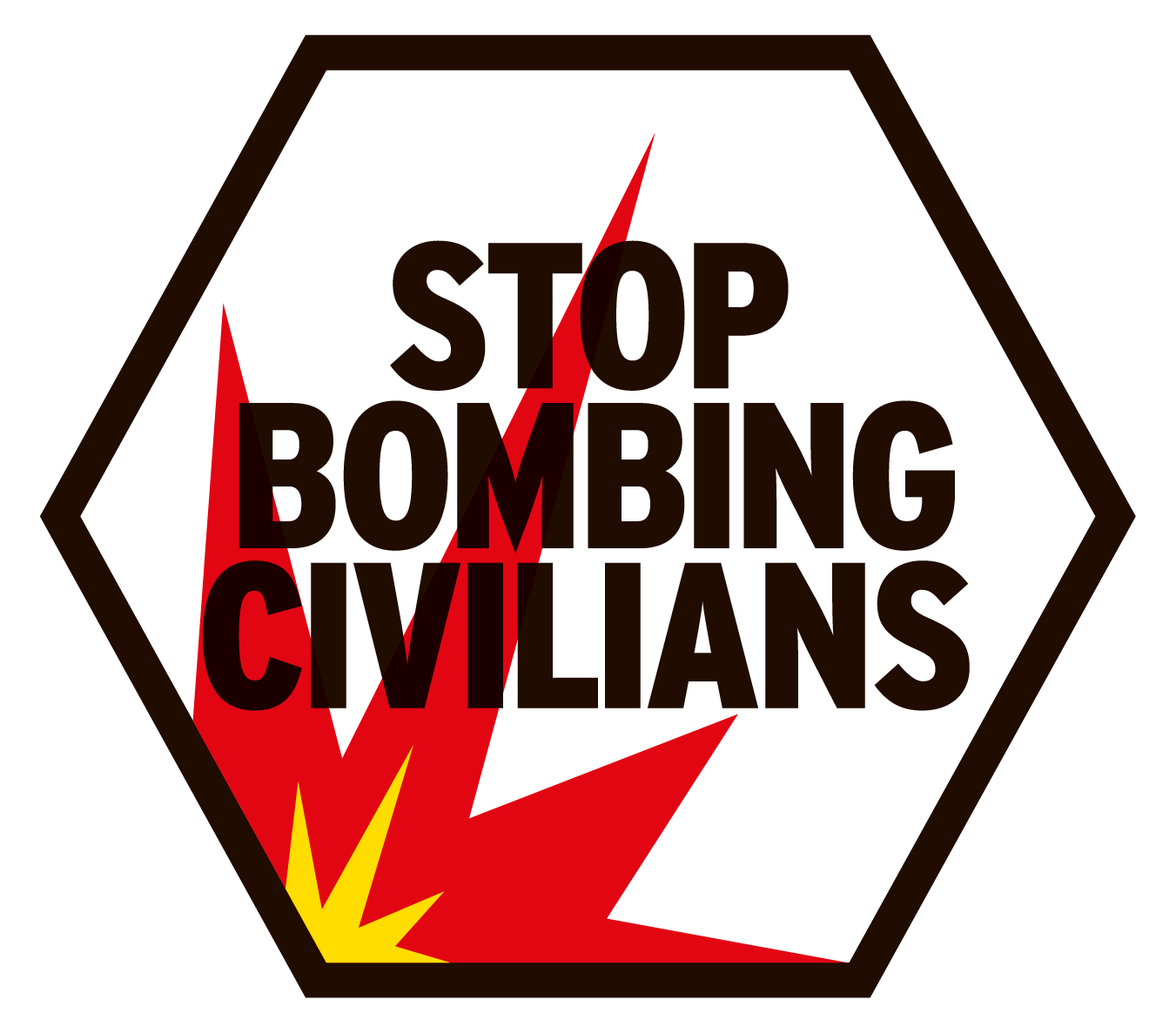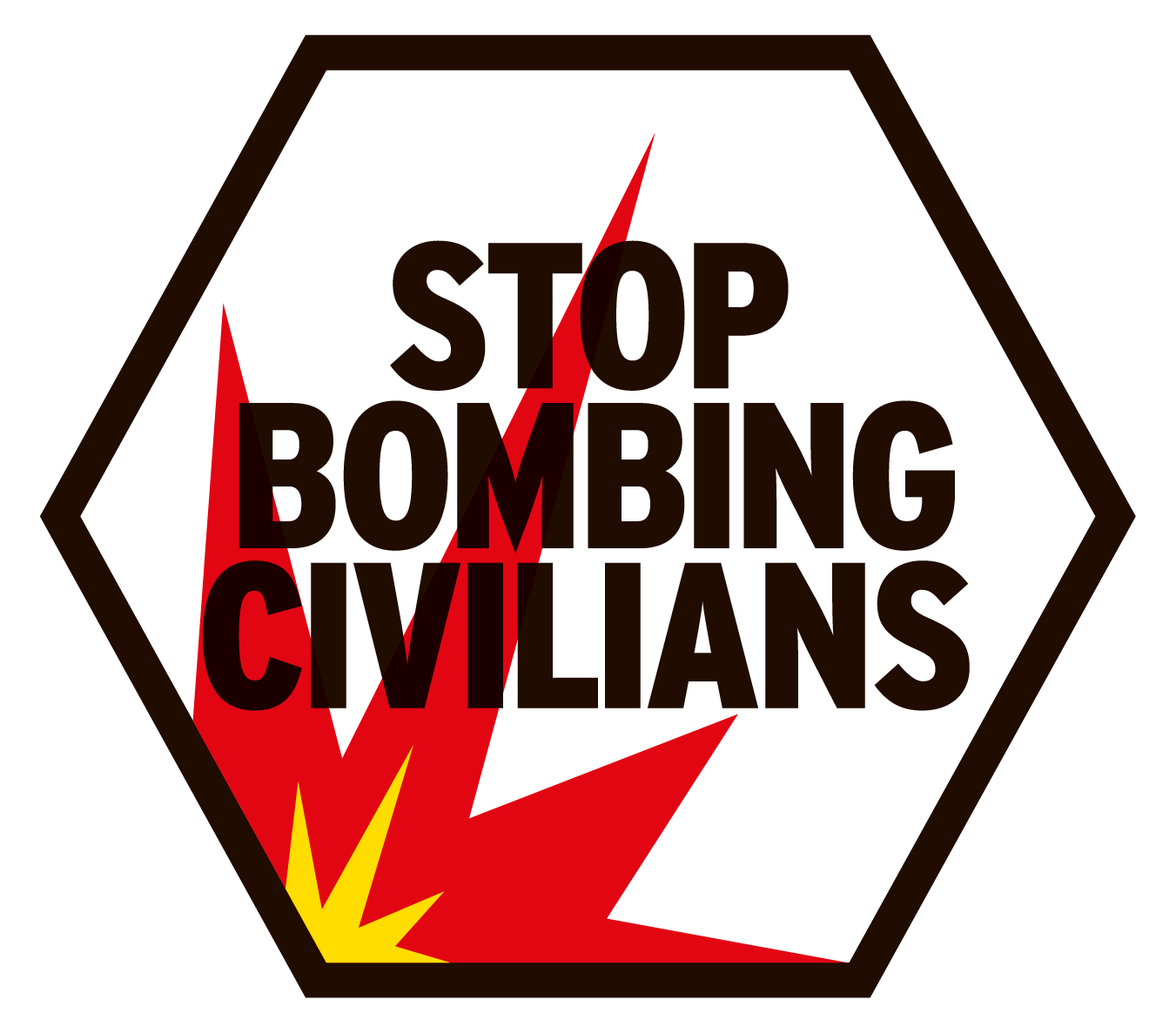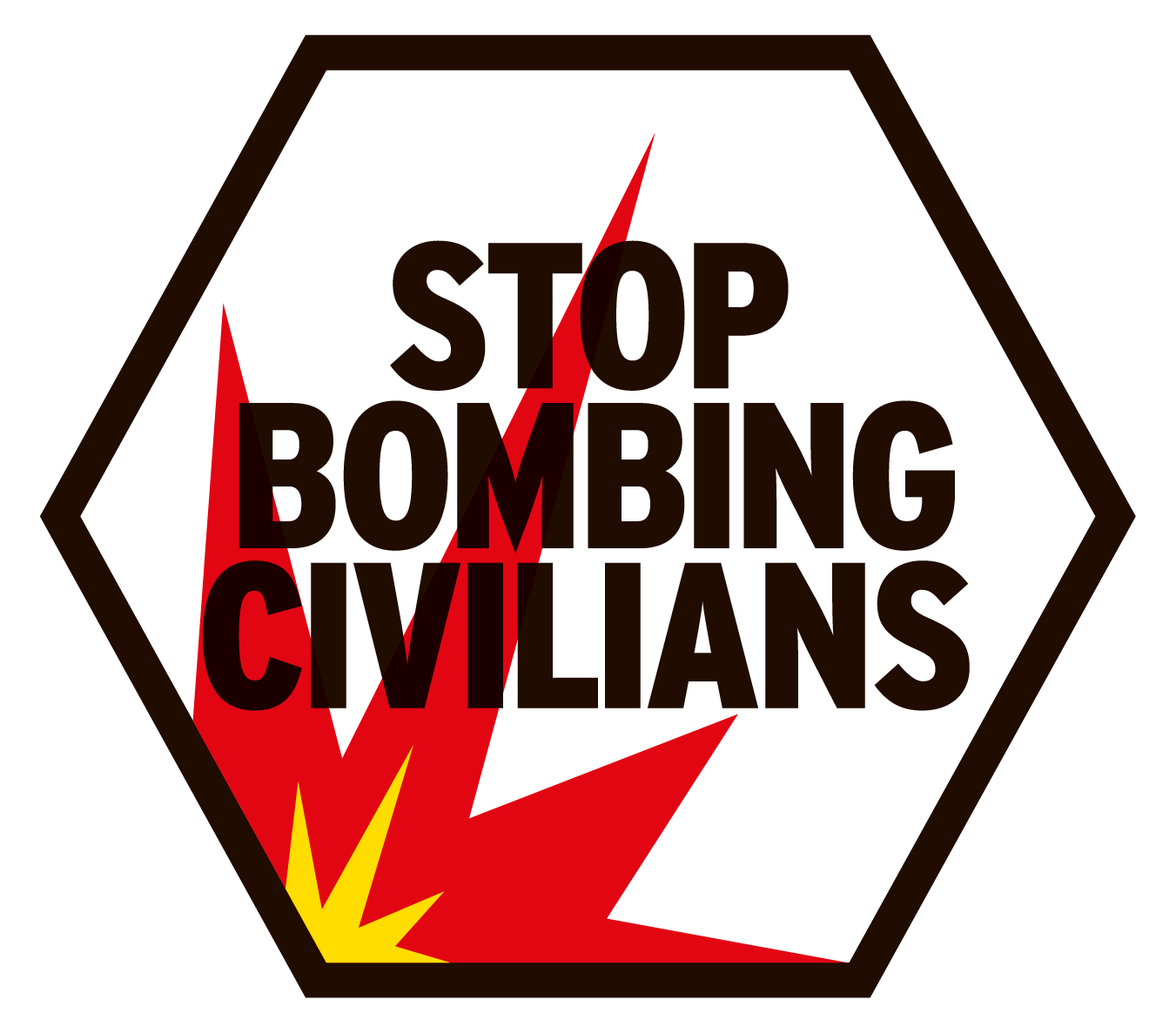 Humanity & Inclusion UK
9 Rushworth Street
London
SE1 0RB

UK registered charity no. 1082565