Philippines: protecting the victims of typhoon Mangkhut
HI's teams are preparing to set out for the northern Philippines where they plan to assist people affected by Mangkhut. The super typhoon, which made landfall last night, has already claimed its first victims.
Consequences of typhon Mangkhut in Visayas | © Randy Bandiola/HI
8 million people could be affected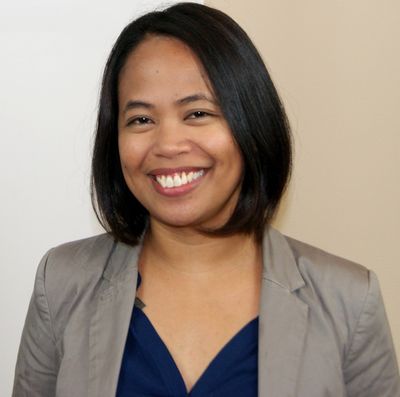 Reiza Dejito, director of HI in the Philippines, is deeply concerned about the welfare of people affected by typhoon Ompong (the local name for Mangkhut):
"Landslides triggered by violent winds and torrential rain have already killed three people."
"The damage is more extensive than expected, and many areas have been affected."
"There is likely to be an increase in the number of casualties in the hours to come, once the wind has abated and rescue teams have a clearer picture of the situation."
"Apart from physical injuries, there's also a risk of serious crop damage. We're worried about the poorest people, who are likely to need emergency assistance to meet their basic needs."
These groups include thousands of evacuees who are waiting to return home and who may have lost everything.
Emergency team heading north
"Our teams will start out tonight for the north to assess the damage and supply emergency assistance to the most vulnerable people, who are worst affected by this kind of disaster."
"For the moment, we're unable to contact people in areas where communications have taken a hit. Lots of roads are still blocked and winds remain high."
HI's emergency specialists will fly out from France this Saturday to support our existing teams in the Philippines.
HI already has plans to distribute hygiene kits to at least 2,000 households. In partnership with other humanitarian organisations on the ground, we are also preparing to assess the population's need for essential items and protection.
HI in the Philippines
HI is already present in the Philippines, where it helps build community resilience to natural disasters, among other actions. In November 2013, the organisation launched a large-scale response in the wake of typhoon Haiyan, which affected more than 14 million people and claimed more than 6,000 lives.